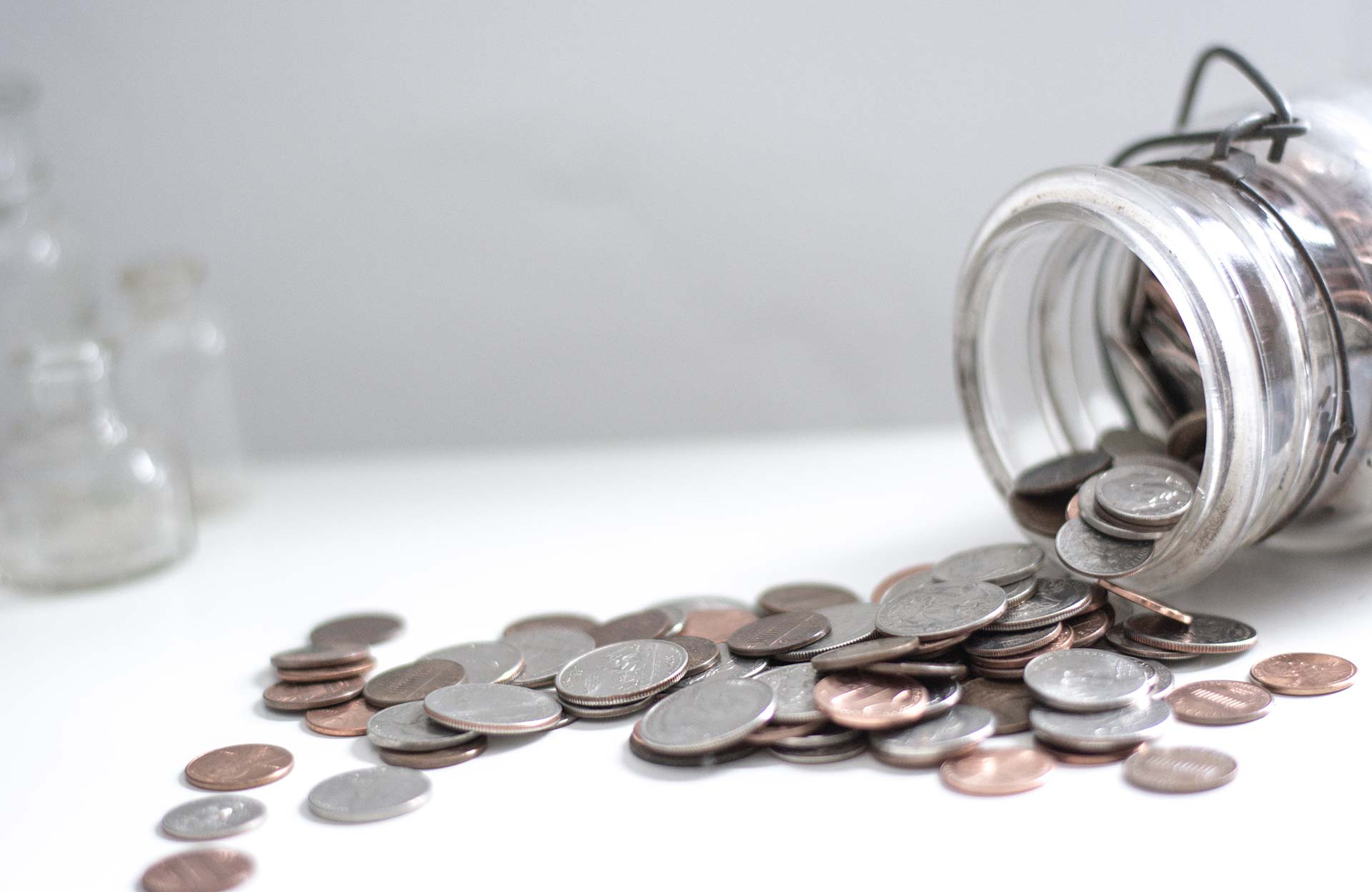 Need help finding Business Financing Options?
We at BKM Management Consulting can assist you with your business financing needs.  Contact one of our specialists to discuss the areas we can guide you through.
Business Does Not have to be hard
We believe that having realistic expectations is the best method for success.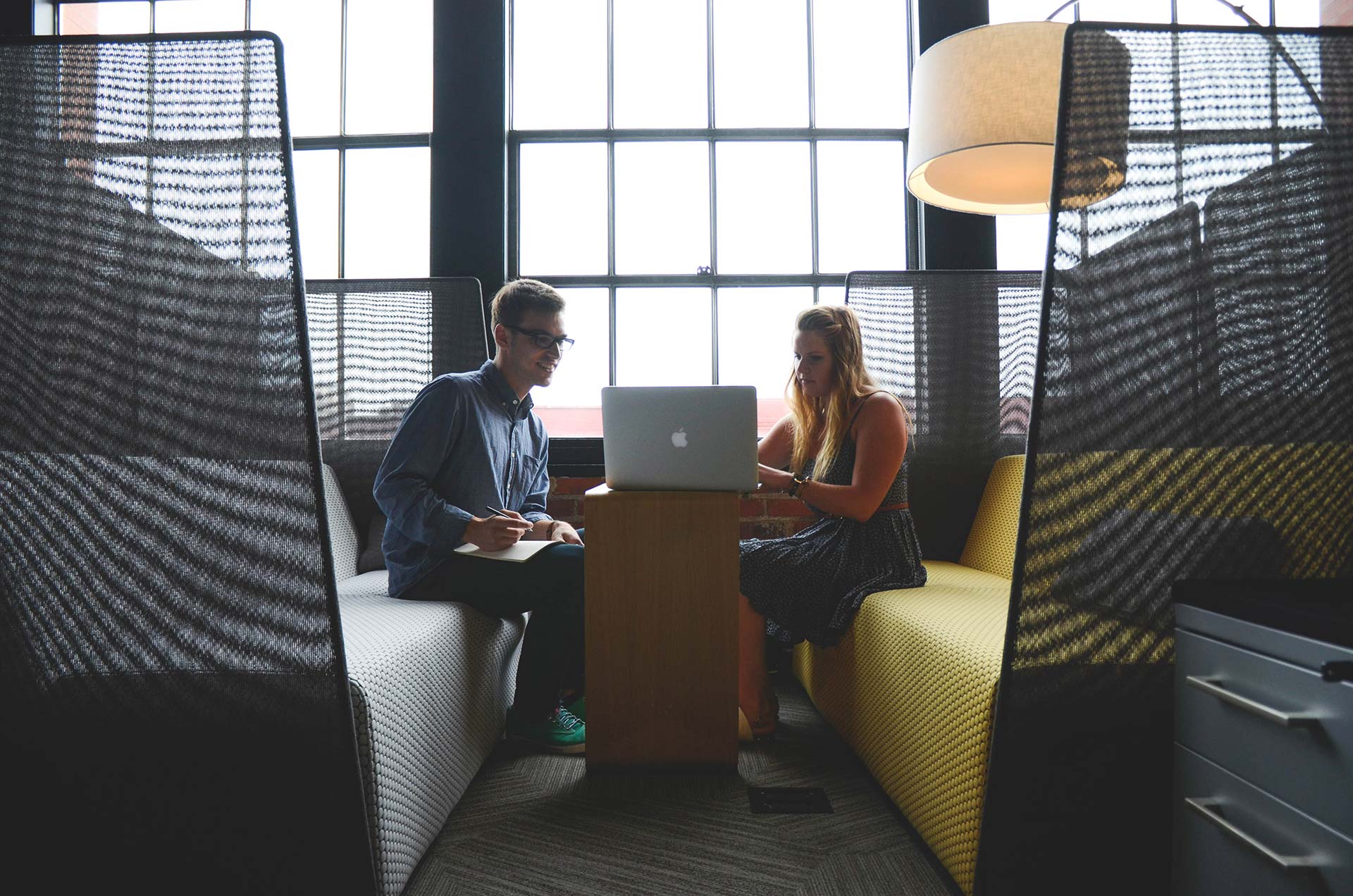 Next Steps...
Call us to schedule a consultation/evaluation with one of our business specialists.