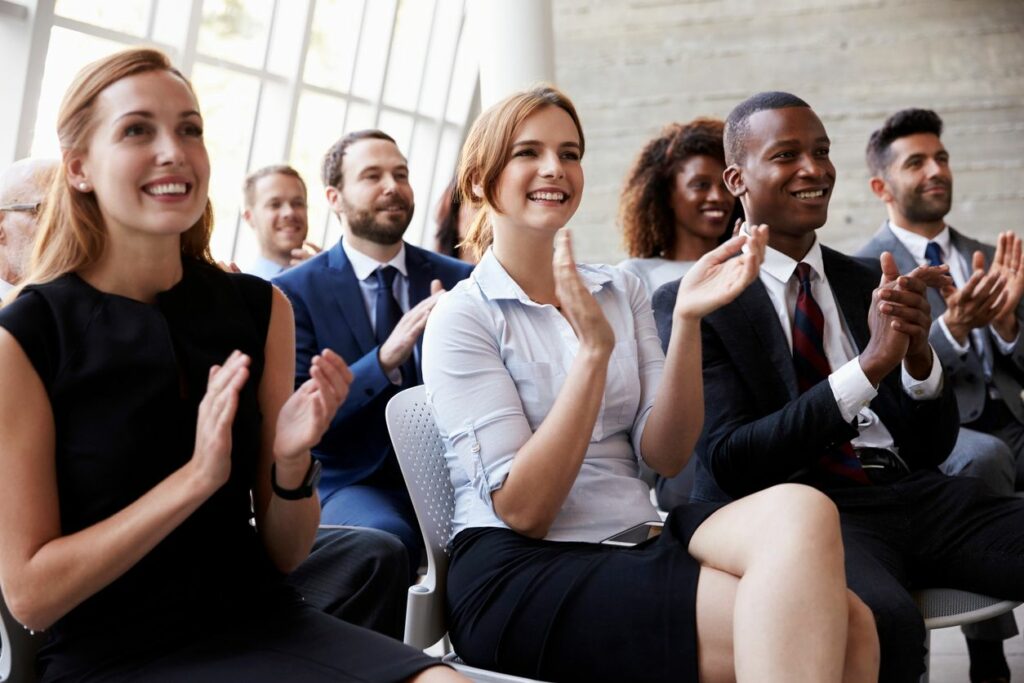 A successful team = successful completion.
New to Government Contracting?
Are you a start up but would like someone to help you enter into the Government Space? Explore all the Government has to offer with our Government Business Partner Team and our Proprietary Database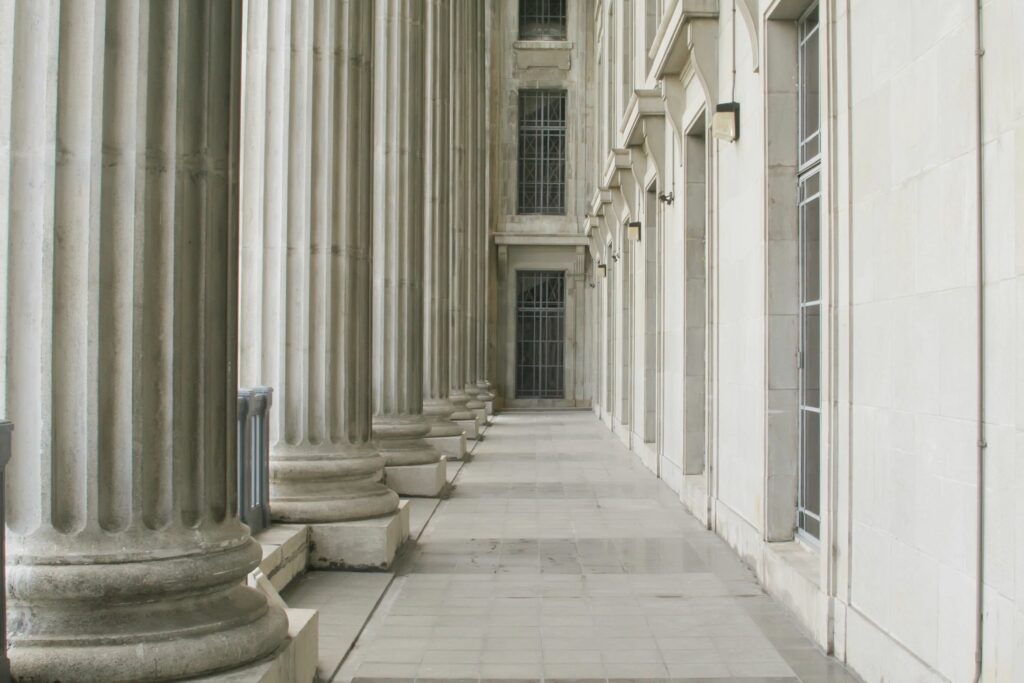 Are you in need of a certification? Let our team of expert processors handle the arduous paperwork and ensure your documents are in compliance and filed for a timely award. We do it all: WOSB, VOSB, SDVOSB, HUBZONE, 8A, and STATE MBE. Did you know the Government Sets money aside specifically to spend on those socio-economically disadvantaged businesses. Learn More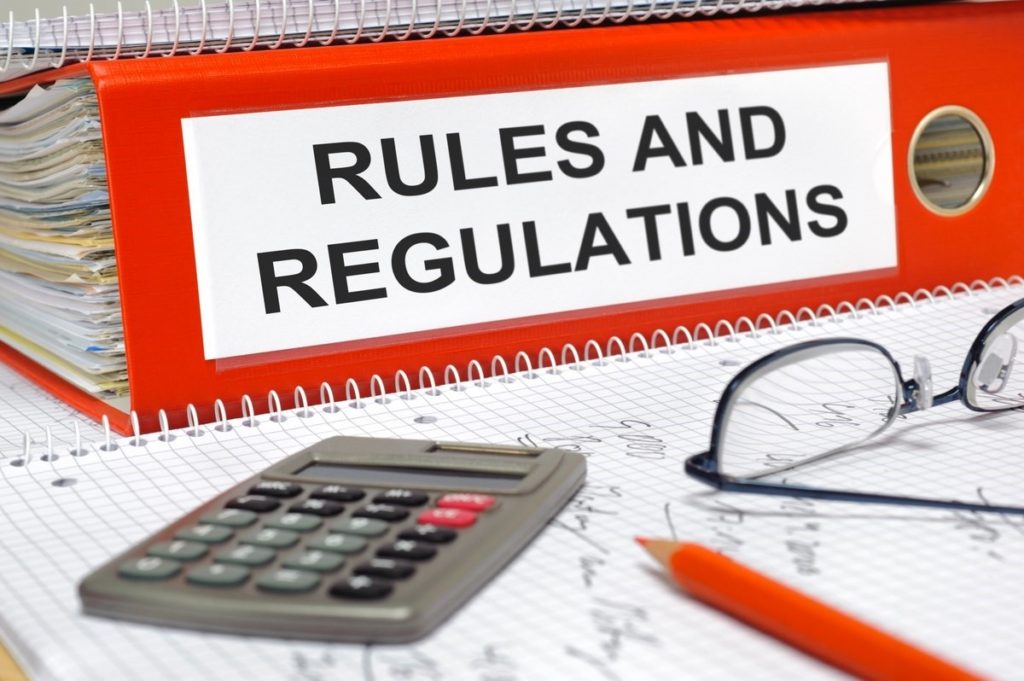 We at BKM provide the complete services for all contracting vehicles from GSA (The most widely used), to SEWP,  8A STARS, IDIQ, GWAC's.  We have the expertise to ensure your company complies with compliance and policies as required to get you to a streamlined completion. Learn More
We handle the Government Puzzle for you!
We are your Government Contracting Source. BKM Management Consulting has attracted some of the most talented Government Contracting personnel to allow you, our client the ability to concentrate on your expertise and your existing client base. BKM remains current on all new regulations and refreshes so you are not caught in a backed up process that takes way too long. We cannot rely on the Government to provide expediency once we submit everything but we can rely on the efficiency of our staff, therefore minor hiccups do not effect your bottom line.
Our team of contract experts have the experience and know how to take your company to the next level. Most companies want to enter into the Government Contracting Space to diversify their business and advance to a consistent stream of revenue so who better to work with than the Government? After all we all know about the Government's "Use it or Lose it rule", government buyers are required to use all of the money n their budget before FY year end each year or they lose it. The U.S. Government utilizes goods and services everyday to run the country. The Government is omnivorous in that they purchase everything from paper clips to aircraft carriers. Government procurement officers use contracting vehicles such as the GSA to purchase goods and services from companies just like yours.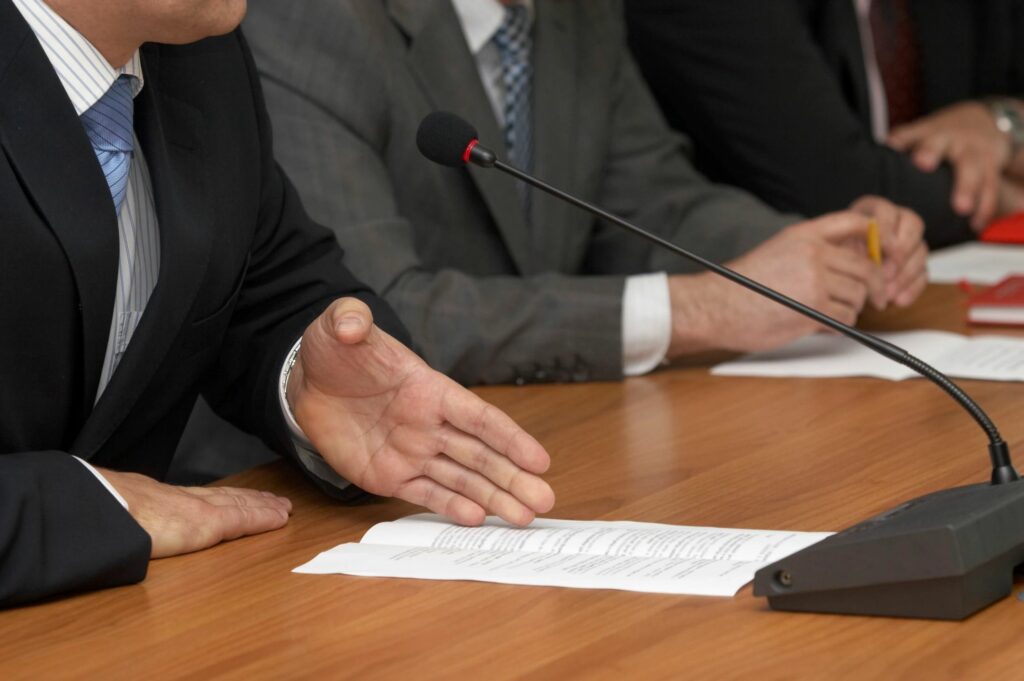 Where do you begin?..
At BKM Management Consulting we start by assessing your firm to see what if anything you will qualify for. This is not a one size fits all so our next step would be a comprehensive consultation. Call to Action