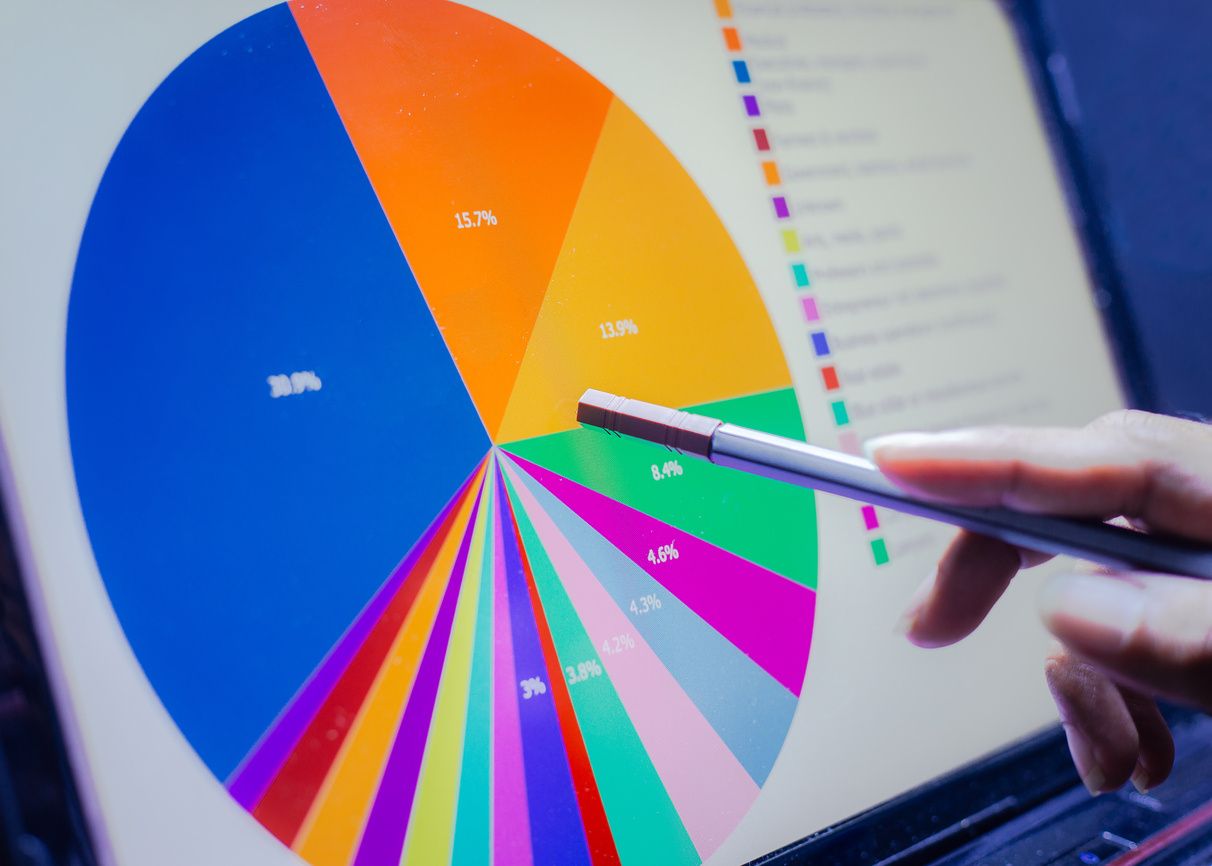 BKM Management Approach
We are a full service Business Development company offering Accounting, Business Sales Development Support and Services.  We additionally can consult with you on doing business with the Government.   We think that is a wise decision for most businesses.  However, government contracting is not one size fits all for businesses.  Our Contract Specialists have the exponential knowledge of the Government Contract Market;  for instance, is there a need for your product or service offerings?  How many competitors do you have in this space?  What is the upcoming budget for the next year, two years, five years?  We have the data and know-how at our fingertips including who the buyers are, what they are buying and who they are currently buying from.  It is not easy to sell to a customer unless you know the customer's needs, BKM proudly will help assess and inform your business of their Government Contracting needs.
Do you know what may make you stand out against the competition?  How will you disseminate that message to the Government Buyers that have the need for your products or services?  BKM Management Consulting will provide a full consultation and can implement an approach for any business of any size. There are many different avenues to tackle Government Contracting – let us pave the way for you!
Our Story
Every business has a beginning: we all started someway, shape or fashion, why would it be any different within the Government Market?  We are passionate about Government Contracting because we know the profitability versus so much misinformation out there. Many of your "would be" competitors are not in the market because of the daunting nature of getting to the truth.  For instance, you would be surprised to see how few vendors are on each of the GSA Schedules.  Small businesses do not take advantage of these opportunities often because it is so hard to identify a trusted partner that will guide you along the right path in pursuant of doing business with Uncle Sam.

Our team is comprised of a diverse group of individuals able to speak to every potential client
We are proud to employ a diverse group of Government Contract Consultants, Marketing strategists and Procurement specialists to further enhance the American and U.S. Governments fair and equitable acquisition.
Next Steps…
Fill out the online form and one of our  contract specialists today to start the assessment, find out if you qualify today!